About Fly Pink        

Hello and welcome to the Fly Pink Campaign!

The Fly Pink Campaign is a national kite flying event, sponsored by The Freedom Walk-America Corporation, (FWA). Our mission is to raise funds for Breast Cancer Awareness, research and education.

This campaign is PINK FRIENDLY! We endeavor to register thousands of people of all genders and ages across America to join us on the fourth annual National Fly Pink Day, Saturday, October 5, 2019. We will fly beautiful custom breast cancer awareness kites !

IMAGINE, for every kite that is flown, YOU are an important part of helping to find the
CURE
for Breast Cancer. We believe that there is a CURE! Fly Pink with us and 
REGISTER
or pledge today !
Proceeds for Fly Pink are given to  various breast cancer organizations.


Some people walk and others run, but we are Flying Pink for the Cure !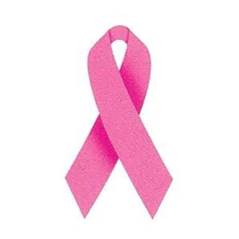 Save the DATES 2019 

(Oct 5  & Oct 14)