Fly Pink

Events & Updates

Register your city or town today !

         Call 1 800 731-2076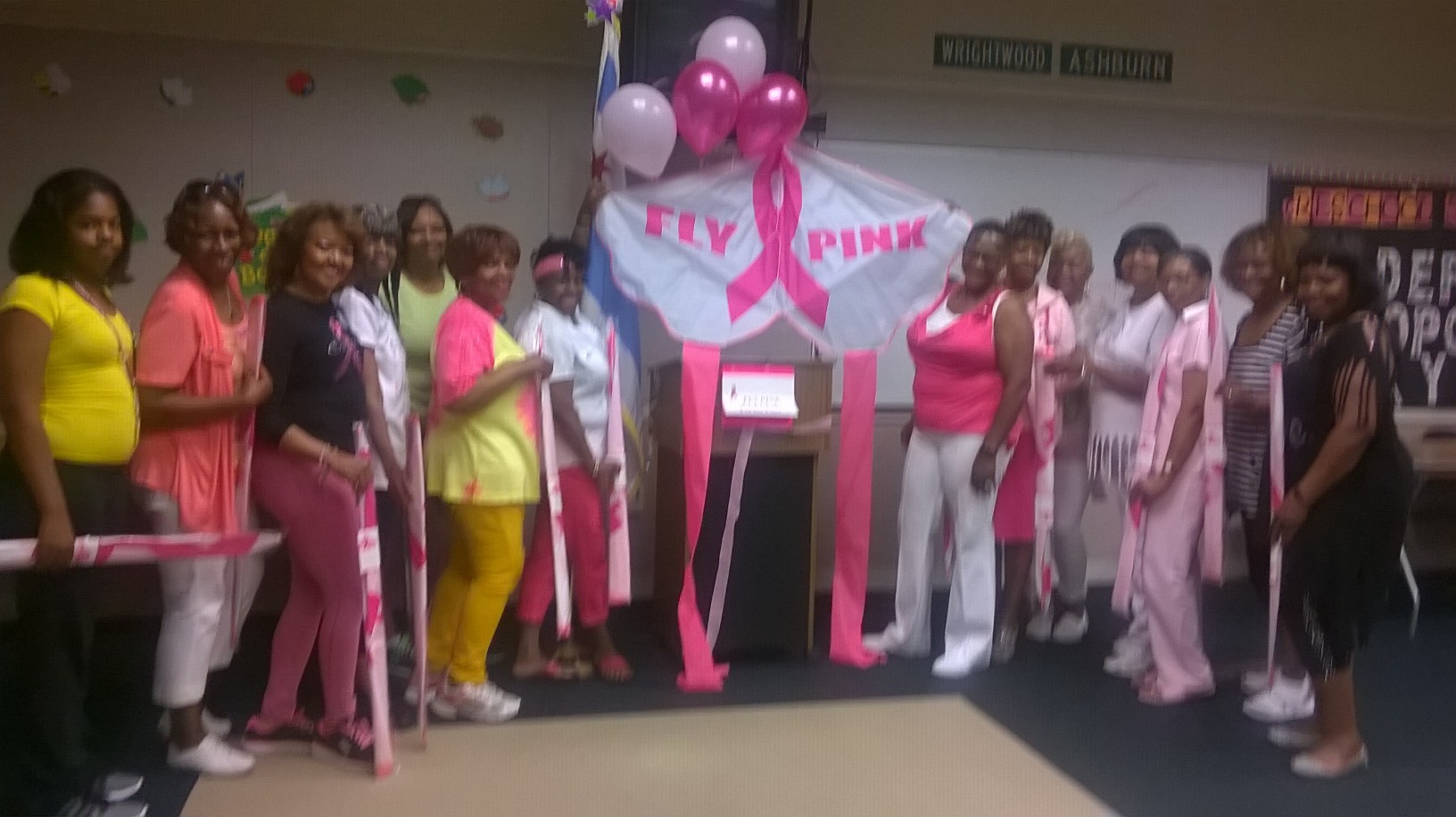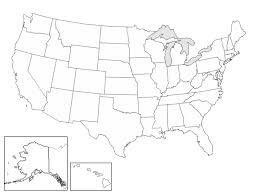 Register your city,team,or organization TODAY and

Fly Pink with us on NATIONAL FLY PINK DAY,            October 5, 2018                 Call us to learn more

            REGISTRATION  

               1 800 731-2076

        Join us on Saturday

  OCTOBER 5, 2019 in Chicago for

     National FLY PINK DAY!

        (venue to be announced soon)

Bring your FLY PINK KITE or buy one on site! Wear your FLY PINK tshirt or pink attire!

FUN REFRESHMENTS AND LINE DANCING IS ON THE MENU!

ALL GENDERS AND AGES* ARE WELCOME TO THIS FREE EVENT !

*(Children 15 years of age and younger must be accompanied by an adult)