National FLY PINK DAY!

  SAT OCTOBER 5, 2019

                   We are flying from the 

  The MUSIC BOX  FOUNDATION

  6843 S. Harper Chicago, IL 60637

   Bring your FLY PINK KITE or buy one on site!             Wear your FLY PINK Tshirt or pink attire!

    FUN/GAMES/REFRESHMENTS/ LINE             DANCING IS ON THE MENU ! ALL GENDERS      AND AGES ARE WELCOME TO THIS FREE          EVENT !

                (Children 15 years of age and younger

                 must be accompanied by an adult)

MON OCTOBER 14, 2019

     "The Pink Dance"

  Line dancing with Novella

                12 - 4:00 p.m.



Fly Pink

Events & Updates

Register your city or town today !

         Call 1 800 731-2076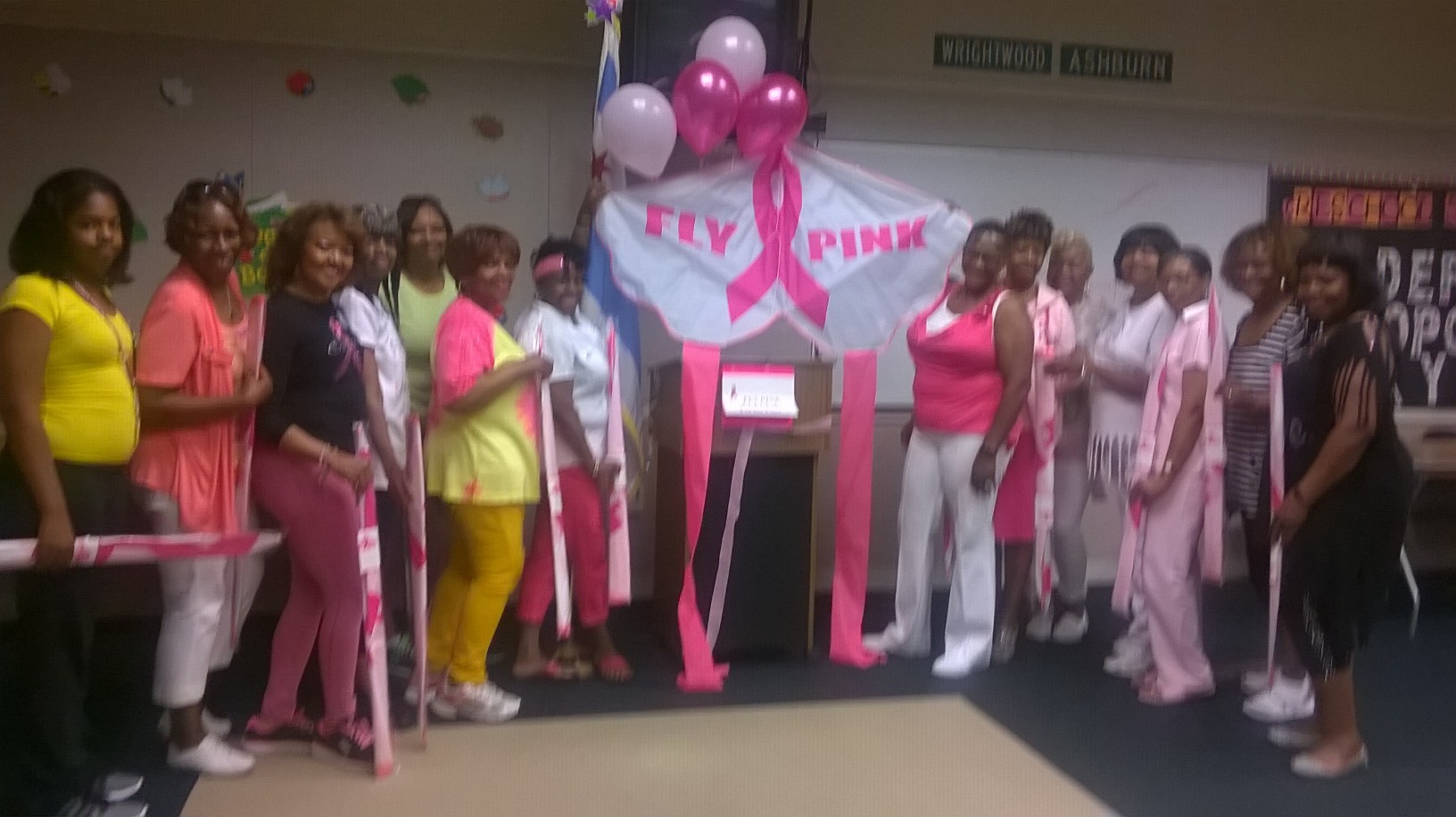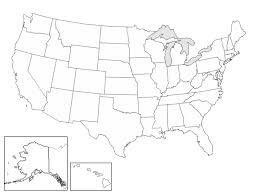 Register your city,team,or organization TODAY and

Fly Pink with us on NATIONAL FLY PINK DAY,           October 5, 2019

Fly Pink with FWA  & SIS

      SIS    (SENIORS In STYLE)

      FWA (FREEDOM WALK AMERICA)

     We are flying our

   FWA BCA KITES

        for the Cure !   

     OCT 31 , 2019

  TULEY PARK 501 E. 90th Pl C hicango, IL           

"THE PINK DANCE" for tickets contact: Novella Tomlin, Diane Powell, Dione Powell, Sharon Baker, Gwen Holland. Ethel Williams, Peggy Jackson-Turner

Cost: $20 (Dance, Food & beverage)                                $17  (Fly Pink Kite Dance Food & Beverage             $12  (Fly Pink Kite only)